Services
Digital technology services and solutions tailored to the unique needs of each customer.
Cloud Computing
Strategic consulting and software engineering services to deliver legacy system transformation, core technology and platform integration, and system migration services.
High Performance Computing and Analytics
HPC-powered simulation programming services and solutions with integrated stochastic and non-stochastic models.
Big Data
Digital asset analysis and integration including data extraction, transformation, distribution and both semantic and system interoperability services and solutions.
Digital Transformation Consulting
Readiness assessment and planning services based on our SynapsysDx methodology and model.
About Intraprise
We are a successful Digital Technology Services team with experienced technologists, software and data engineers, strategists and advisors driven by four core values: empathy, humility, curiosity, perseverance.
For a quarter century, Intraprise has built solutions that empower and transform businesses across markets. The people behind Intraprise have remained grounded in the idea that digital transformation is a process not an event, and it's about far more than deploying the latest technologies. Success demands we listen to understand and engage with empathy to deliver solutions tailored to the unique needs of each customer.
Our mission is to enable highly adaptive organizations' ability to survive and thrive in a rapidly changing and uncertain digital ecosystem. We accomplish our mission by creatively combining our experience, passion, and record of transformative innovation with our customers' domain expertise and perspective to deliver tomorrow's digital technology solutions today.
25+ Years of Experience
25+ years of transforming companies, industries, & markets.
1997 - 2002

Web-Enabled Workflow & Document Management Solution, Predecessor to Software as a Service

2003 - 2009

High-Performance Grid Computing to Transform Complex Simulation & Decision Support Systems

2009 - 2013

Big Data Extraction, Transformation & Distribution in a Cloud-Based Computing Environment

2014 - Now

Strategic Advisory and Technology Consulting Services & Next Generation Behavioral Analytics
Our Amazing Team
We are successful Information Technology entrepreneurs, experienced data & software engineers, and skilled strategists, advisors, & operators. It's always our goal to listen to understand and view the world through our customer's point of view.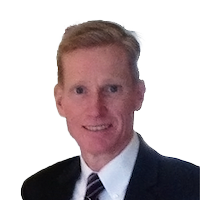 Joe Brown
Chief Information Officer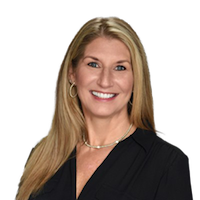 Kay Via
VP Operations and Sales Eyedog.US